Jun 26, 2014, 2:49pm PDT
Silicon Valley Business Journal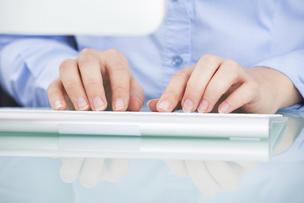 Enlarge Photo
Image provided by Getty Images (AndreyPopov)
Although the number of women in tech jobs is still low in Silicon Valley, the percentage in at least four Bay Area cities is higher than the national average, according to RJMetrics.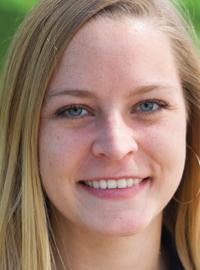 Sarah Drake
Contributor-Silicon Valley Business Journal
Despite some of the dismal diversity reports coming out of Silicon Valley tech companies, that number of women in tech in the region might not be that bad overall.
San Mateo, San Jose, Palo Alto and Oakland made the top 17 out of 50 major U.S. technology cities for higher-than-average numbers of women in the tech field, according business intelligence company RJMetrics. RJMetrics analyzed information from Meetup.com of the biggest 50 U.S. cities.
Women hold 47 percent of jobs in the tech industry in Oakland, 35 percent in San Mateo, 31 percent in San Jose and 30 percent in Palo Alto, the study found. Across the nation, women make up an average 29 percent of tech jobs — proving that women still comprise a minority in the field.
Las Vegas is ranked as the top female-tech friendly city with 65 percent. Oakland landed at No. 2, and Nashville followed up in third place with 44 percent. Miami (40 percent) came in at No. 4, and Dallas is fifth with just under 40 percent.
The report found a correlation between a higher percentage of women in tech and cities led by a female mayor. For example, Las Vegas, Oakland and Palo Alto are led by a female mayor.
See the full RJMetrics study here
.
Several Silicon Valley tech companies have started releasing demographic statistics in recent weeks, proving tech workforces at some major companies are not very diverse. Click each link below to see statistics from each company.