The MOUSE Squad of CA (MSCA) is currently accepting new enrollments for Spring 2014. If we receive your application by February 21, 2014, you will be eligible to network with and learn from other MSCA educators at our highly regarded MSCA Educator Summit at Oracle Headquarters on March 12, 2014. Your school/organization will also have increased chances at being awarded one of our enrollment mini-grants to help off-set our program costs for schools/communities in need.
Please contact our new School Relations Coordinator - Crystal Jensen, Ed.D
cjensen@ca.mousesquad.org
- at your earliest convenience to learn more about registering with MOUSE Squad.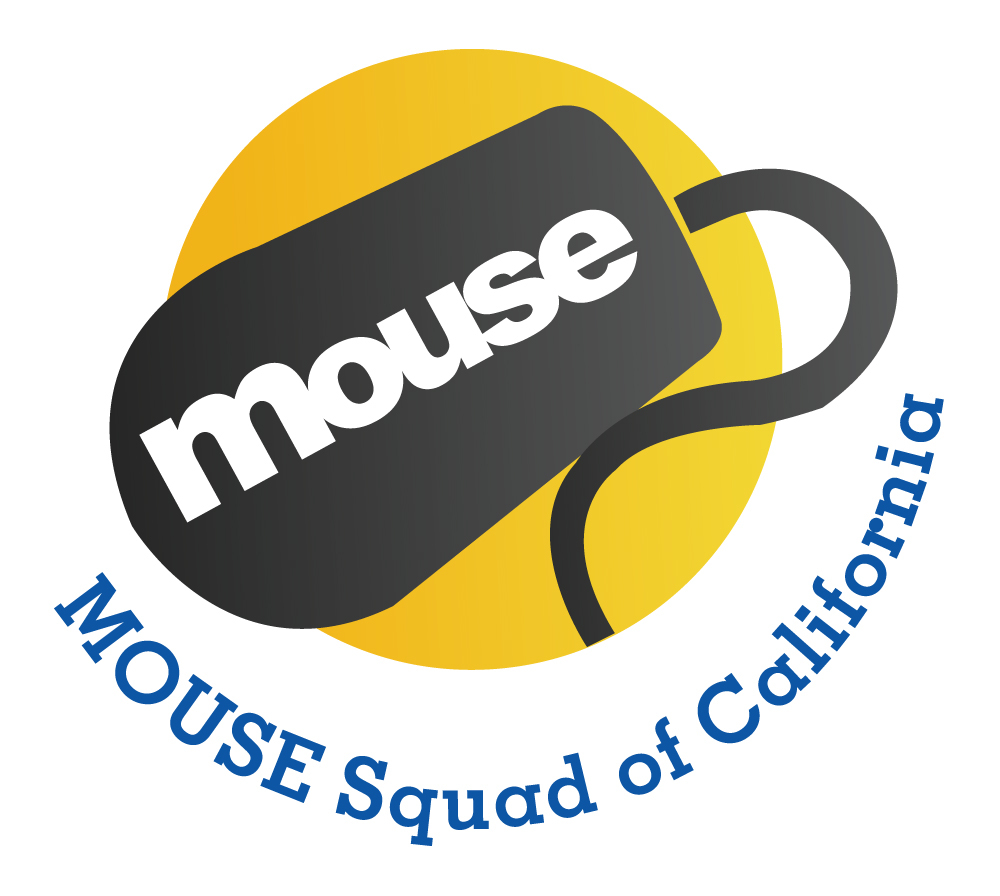 Ensure That Your Students Receive 21st Century Technology Learning
MOUSE Squad of California trains students to become digital media and technology experts, improving the use of technology to enhance learning, while also building confidence and developing skills for 21st century innovation. MOUSE Squad connects students around shared interests as a national network of youth technology leaders.
The core elements of the nonprofit MSCA program include:
100-hour online curriculum correlated with Common Core and Career Tech Ed (CTE) standards
Hands-on activities and service learning projects
Tech focus areas that may include student-run help desk, Garage Robotics, Serious Games, Green Tech
Volunteers to assist with curriculum, mentoring, and projects; field trips for students; internships for high school youth.
Prerequisites for successful implementation include:
5 - 25 students interested in learning about computer technologies
Computing devices with Internet access
Instructors interested in teaching online technology and workplace curriculum
An administrator supportive of students assisting teachers with tech projects
Parents who champion student tech leaders
Funding from sources such as STEM, After-School, Career Tech Ed, 21st Century Community Learning Center (CCLC) grants, site or district magnet program allocations, local businesses, foundations, or service organizations, i.e. Lions Club or Rotary.
Schools and agencies that apply by 2/21 for immediate Spring 2014 implementation :
Have preference for a MSCA mini-grant
Are invited to our MSCA Educator Summit at Oracle Headquarters on March 12, 2014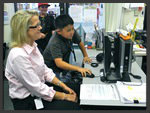 What students say about MOUSE Squad:
"I like helping my teachers figure out tech problems. It actually makes me feel happier than I usually am. MOUSE Squad has helped me improve my grades in science and math and that makes my parents happy, too."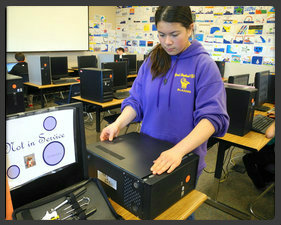 What parents say about MOUSE Squad:

"MOUSE Squad Student Tech is a uniquely valuable program because it gives my daughters real-world job experiences and the technical knowledge, critical thinking skills and confidence to pursue technology education and careers. At our school, MOUSESquad has made it cool to know about technology."
To learn more about what's happening at MOUSE Squad, visit the
MSCA website
.
MSCA is a program of
Aspiranet
, a non-profit organization that provides after-school, youth development, and community technology programs, as well as children and family services in California. MSCA is in partnership with
MOUSE
, and uses the MOUSE youth development model, including curriculum and online collaborative learning platform.
MOUSE Squad of California
400 Oyster Pt Blvd Ste #501
South San Francisco, California 94080
US