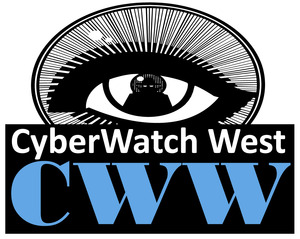 Register Now
DIGITAL FORENSICS
...And More
For the Summer of 2013
CWW is pleased to announce an exclusive new program designed specifically with our members in mind (but also open to non-members).
Online Digital Forensics Class
Teaching Digital Forensics Using AccessData FTK
in a Remotely Accessed Virtual Environment
Teaching digital forensics can be challenging, especially with the need to maintain a lab of computers, keep the software up-to-date and have realistic scenarios/evidence to work with. This course will address many of those concerns using the Remote Access Virtualization Environment (RAVE) as a platform to teach Digital Forensics. Each participant will be given an account with access to the machines for the entire duration of the course (including evenings). If participants wish to utilize labs or experiment with the tools and techniques, they may continue to do so even after the course is completed.
July 29 to August 2, 2013
from 9:00 AM - 4:00 PM
$150 - CWW Members
$200 - Non-Members
More information and Registration available
Here
!
(Clicking on the link will bring you to the Mt. San Antonio College Box Office
home page. Once there, click on the CyberWatch West Tab near the middle of
the top horizontal menu to take you to the class info and registration page.
From the info page, you will be able to select Member or Non-Member price).
Questions: Please contact CWW Office @ 909-274-4614
Additional Training Opportunities Available for CWW Members!
Use the summer months to brush up on your professional certifications. Find out more about the CWW Faculty Certification Program
here
!
Phone: (909) 274-4614
Fax: (909) 274-2519
Email:
info@cyberwatchwest.org